About The City
About the city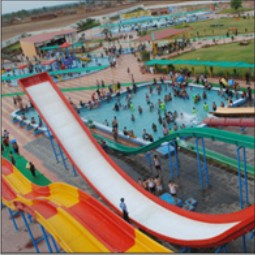 M M Fun City
Chhattisgarh's biggest water cum amusement park at baktra godri raod, complete hole day picnic spot.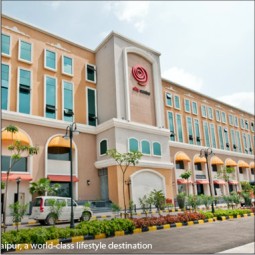 Ambuja Mall
Developed over an expanse of 10 acres, it is a multi-utility commercial complex comprising a shopping mall that boasts of global retail majors as well as local brands, a 4-screen cineplex, an entertainment arena, a food court, an adjoining office tower and a club.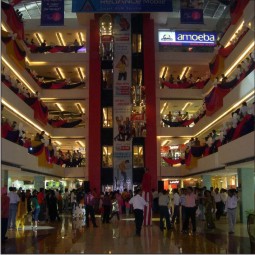 City Center Mall
The City Center Raipur is a large new shopping mall in the city of Raipur the capital of Chhattisgarh State India, which is located near the main Mahalakshmi Cloth Market at Pandri which is the hub of the business and entertainment center.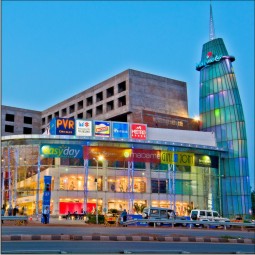 Magneto Mall
The Magneto Mall is located near Labhandi, N.H.-6, Raipur, Chhattisgarh Being Developed by Avinash Group.