About The City
About the city
Chitrakot Waterfall
The Chitrakot Waterfall is one of the largest falls of India. It is also called the Niagra Falls of India. It is situated close to Jagdalpur of Chhattisgarh on the river Indravati, which is branch of Narmada River in the state of Chhattisgarh. It is concerning 95ft or 29 metres high where as the width of this fall changes radically according to the level of water in the river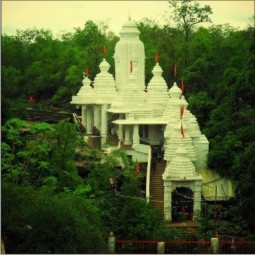 Jatmai Temple
The temple is beautifully carved out of granite with numerous small shikharas or towers and a single huge tower. On the top of the main entrance, one can see murals depicting mythological characters. The stone idol of Jatmai is placed inside the sanctum.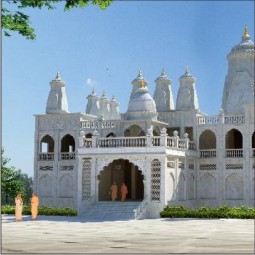 Iskcon Temple
ISKCON Temple was built by the International Society for Krishna Consciousness (ISKCON). The temple is popularly known as Raman-Reti and houses idols of Krishna and his brother Balaram, along with Radha besides her Shyam Sunder.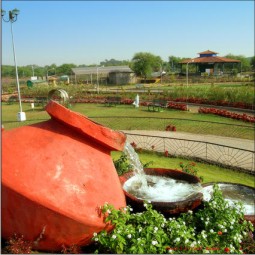 Urja Park
The gardens have been crafted exquisite landscaping and boating facility is available at the park. Science lovers over the city visit this park as it has a science center, which displays the use of different forms of energy.