Meeting & Events
Rooms & Suites
Meetings & Events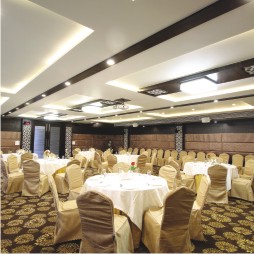 The Square
"Banquet Hall"
The Square is a 1517 sq-feet sate-of-the-art banquet hall which provides the best of facilities for hosting Parties, Conferences, Meetings, Ring Ceremonies Birthday Parties and Theme Disco Parties.
It is Equipped with projector for business meetings and DJ for theme based parties. capacity: 25 - 100 persons set-up: U-shape 30 persons, Cluster 50 persons, and Theater 100 persons.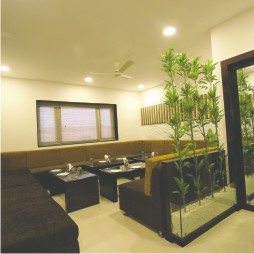 Hello Kitty
"Kitty Room"
Hello Kitty is a specially designed Kitty room with sitting for 20 persons. It is mostly suited for Kitty Parties, Small Business Meetings & get Together.